With his former releases and now Icarus, Chilli Jesson continues to demonstrate his knack for delivering music that resonates with listeners on a profound level.
Chilli Jesson, the former Palma Violets musician, has been enticing audiences with his remarkable solo career since 2021. Earlier this year, he delighted fans with the sizzling Carolina Reaper EP (previously reviewed). The release in June not only showcased his fiery musical talents but also solidified a deeper connection with his ever-expanding fan base.
Now, just a few short months later, Chilli treats us to yet another gem. This latest release further reiterates his musical prowess and unfailing ability to craft instantly relatable bangers.
His notable blend of sound, marked by engaging lyrics and exhilarating melodies, demonstrates a depth of artistry that is both impressive and promising for the future. Fans of Chilli can undoubtedly look forward to more rousing releases and an even stronger connection with the talented musician.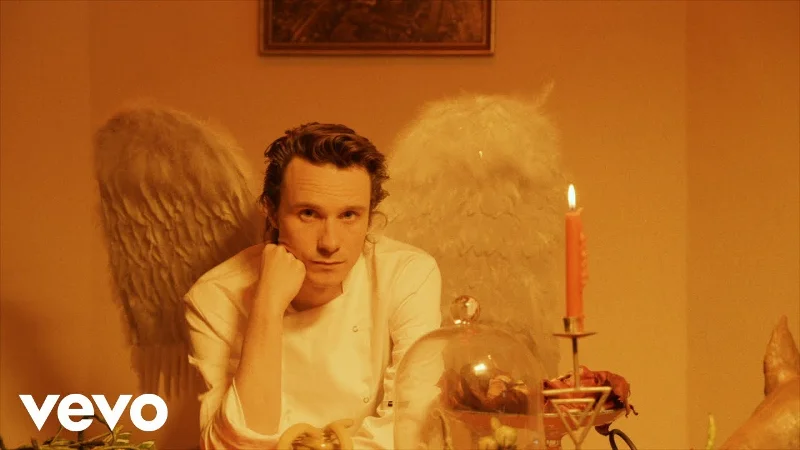 In addition to the sympathetic lyrics and infectious melody, the music video accompanying this composition showcases the artistic finesse of Chilli Jesson and Rupert Greaves. In this mesmerising visual portrayal, the duo immerses themselves in a surreal and entrancing aesthetic. They skill-fully explore a kaleidoscope of camera angles and diverse locations, thereby elevating the track's overall impact to further heights.
You can catch Chilli on tour with Corella next month.
Words by Emily Leonard