Kissing Thieves, a folk rock ensemble hailing from Bellingham, WA, came into being when Stefanie Fields, an aspiring singer-songwriter, fearlessly pursued her long-held rockstar aspirations. Serendipitously, destiny united her with Jonathan Meader, a skilled guitarist and performer with a strong background in the arts. Seamlessly blending their exceptional musical talents and buoyant demeanor, the band harmoniously combined. Paying homage to iconic influences like Fleetwood Mac, Tom Petty, and other timeless classics, Kissing Thieves exudes an authentic and purposeful energy that resonates deeply with their listeners.
Following the successful release of their debut single, Hands Together, earlier this year, the dynamic duo of Kissing Thieves returns with their anticipated second single, Play Me Louder.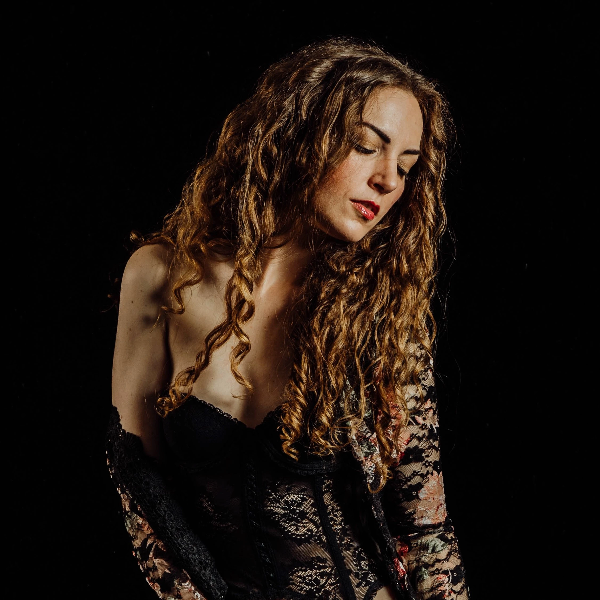 "This is a lively, energetic song to the Universe. It's a calling in of joy and purpose of living a big life and making a big noise!" – Stefanie Fields
The track unfurls like a cascade of sun-kissed petals, its buoyant beat of guitar interlacing seamlessly with Stefanie's alluring vocals creating an infectious vivacity that grabs hold of your senses, beckoning you into its jubilant embrace.
The title Play Me Louder is an apt description, for with each passing moment, the track's allure intensifies, enticing you to turn up the volume, as if the music itself begs to be set free. The song's spirited rhythm and resonant lyrics evoke the carefree spirit of folk, breathing life into their essence and infusing the listener with a nostalgic yearning for simpler times.